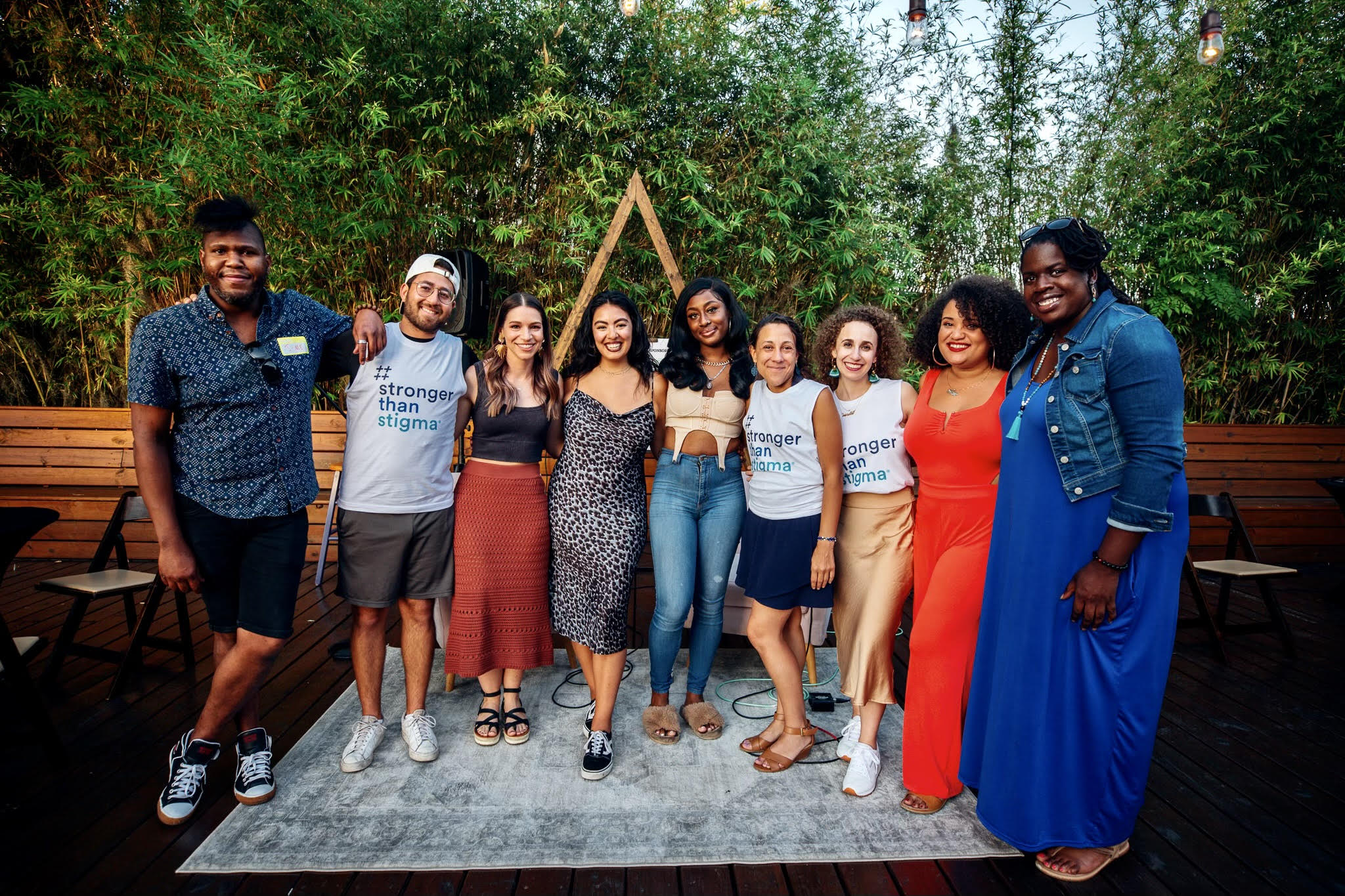 While attending the University of Florida, Gabrielle Magid discovered that students weren't signing up, although free counseling was available on campus. We're banding together, exchanging ideas and resources worldwide, and supporting one another like never before.
It was then that Stronger Than Stigma® was born. We empower, motivate, and support people struggling with mental illness and those who care about them. We want to inspire people to seek help and establish a discourse that normalizes these issues, making seeking help less daunting. We want to live in a world where asking for help is a strength rather than a weakness.
Our goal is to make this a global truth: asking for help is a sign of strength. Not weakness.
Let's make it happen.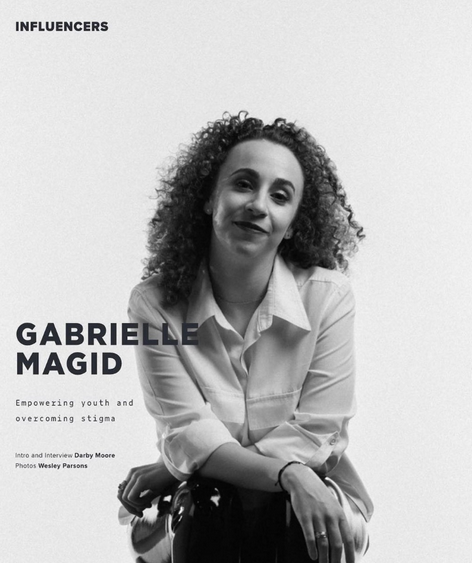 Meet our Founder & CEO,
Gabrielle Magid
Hi everyone, Gabrielle here. I'm a millennial social entrepreneur. I founded Stronger Than Stigma® in 2013 while still a student at the University of Florida. I'm passionate about mental health advocacy, and am actively working to mobilize the millennial generation with a mission to make sure everyone knows that mental health issues are part of the human condition. There is no shame in reaching out for help—on the contrary, it's a strength.
The way society has been approaching the topic of mental health isn't working. My team and I are innovating in this space to spark conversations amongst strangers and break down the stigma once and for all. I'm an active member of Summit Series and NEXUS Global--both international communities of change-makers.
And...I'm passionate about improv comedy—I've been studying and performing for the past 10 years, including training at iO Theatre in Chicago. You can catch me on stage as a troupe member of Mad Cowford Improv Comedy.
We are a group of passionate individuals committed to accomplishing our goal. We want everyone to feel supported by Stronger Than Stigma® and we consider ourselves ambassadors to this network. Everyone is a valuable part of this organization, and we are here to make you feel that way. Don't hesitate to reach out with any questions!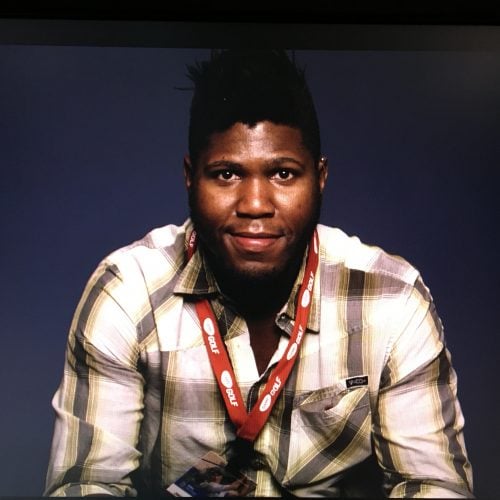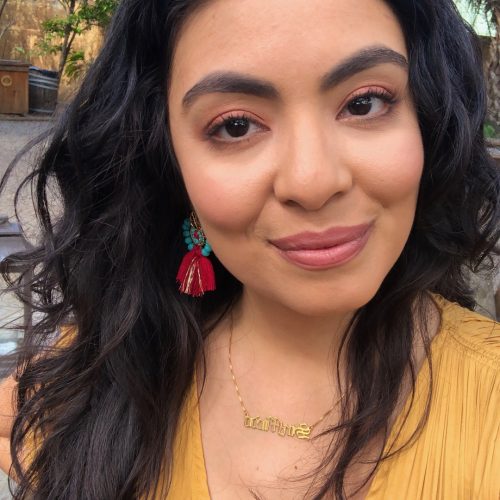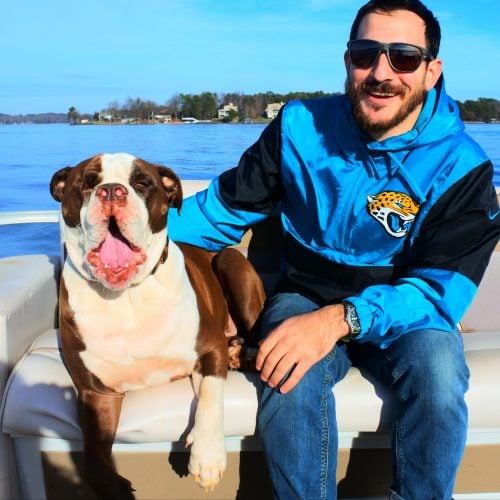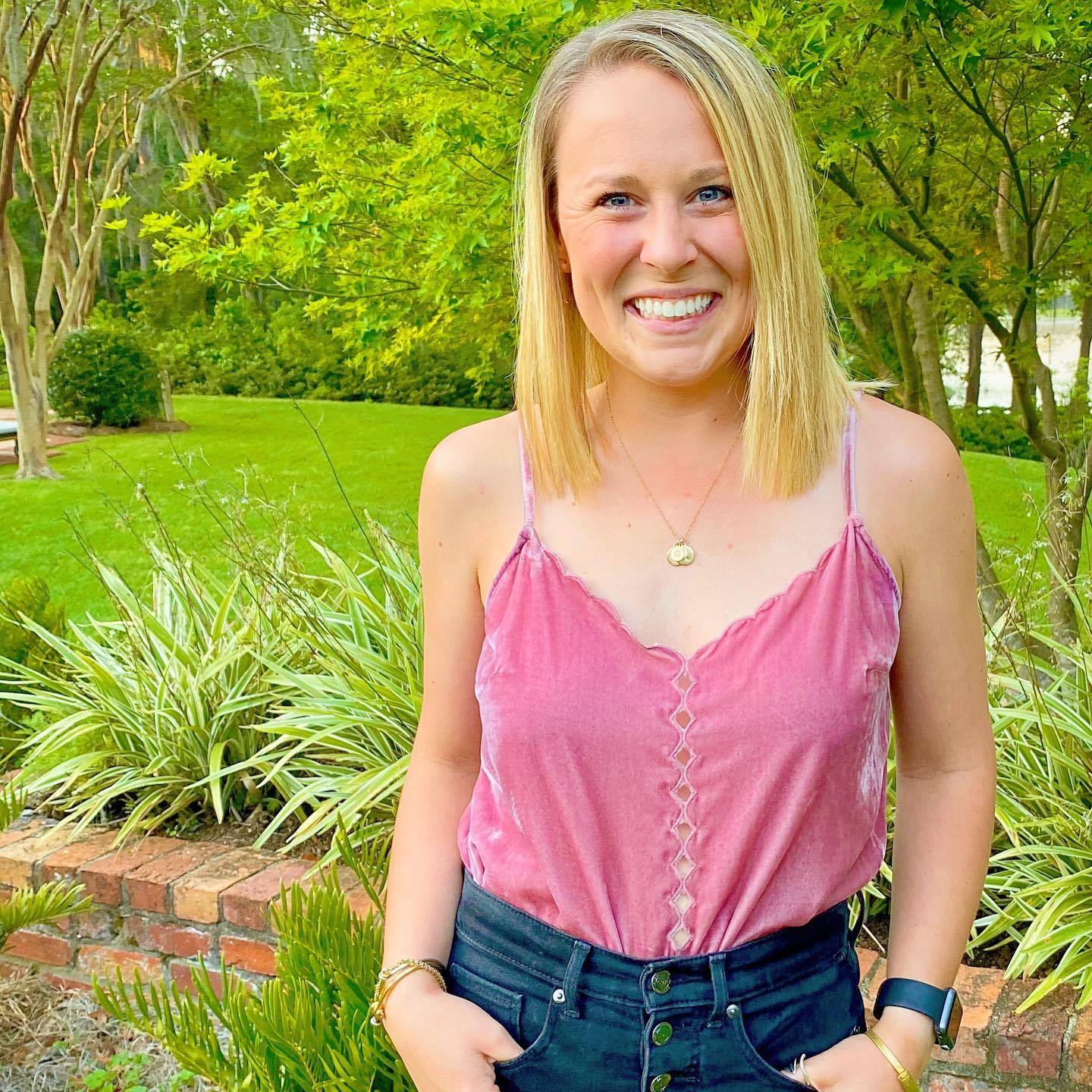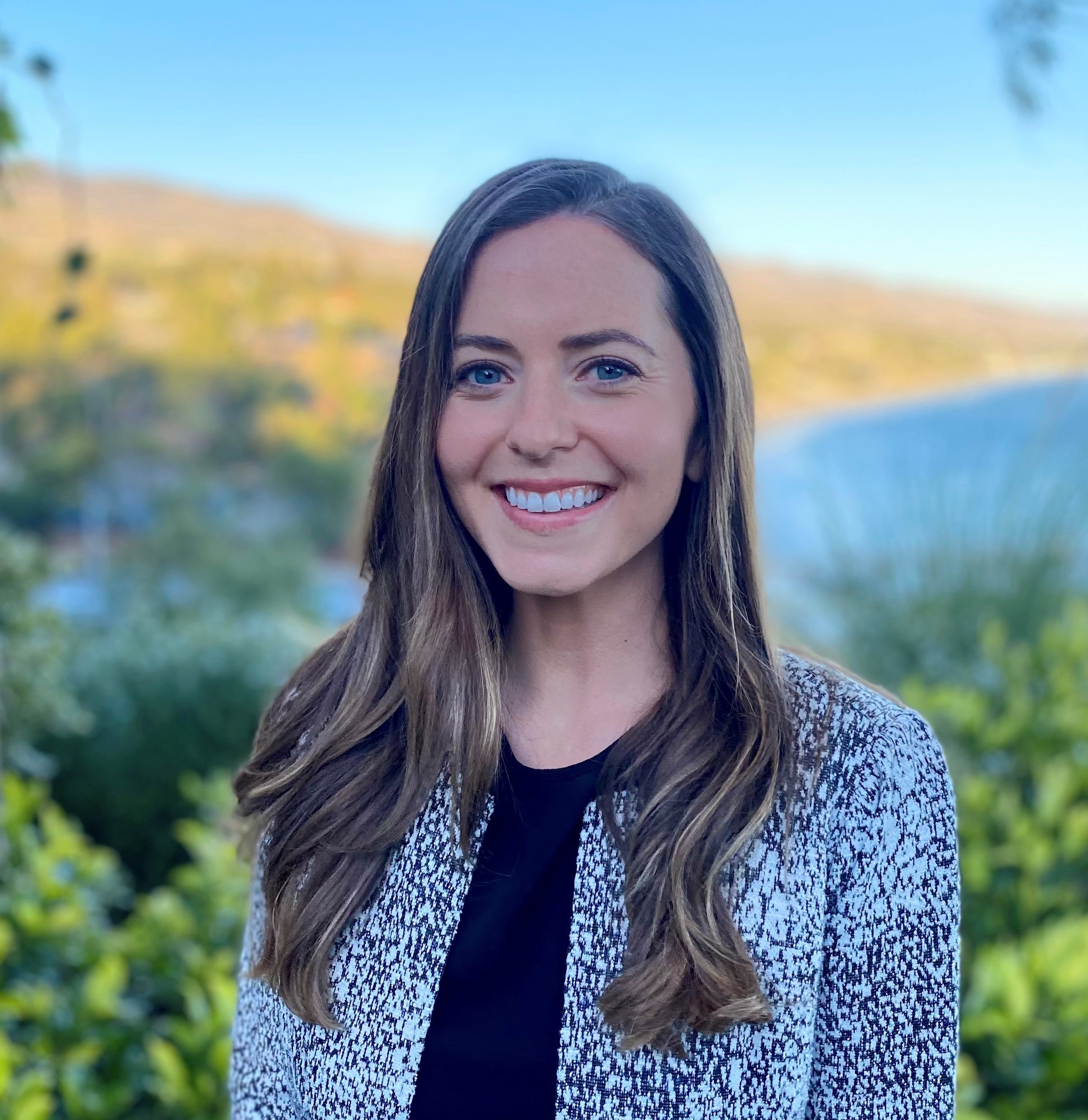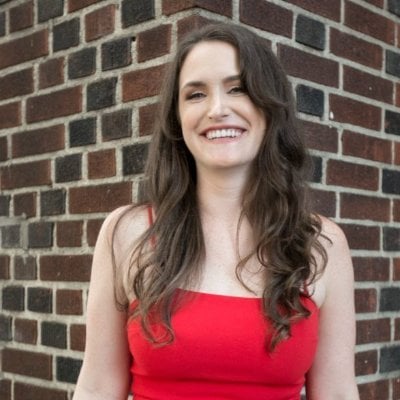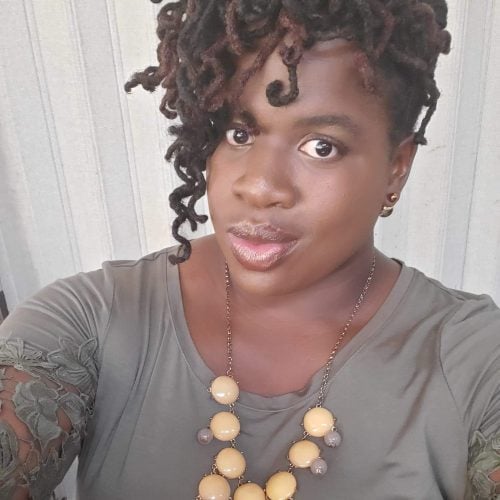 Pat Hogan, LMHC
Leonard Magid, Esq.
Kevin Monahan
Michelle Pargman, LMHC
Deborah Reid, Esq.
Steve Sherman, CPWA, CRPC
Kent Wenger, MD
Dr. Samata Sharma